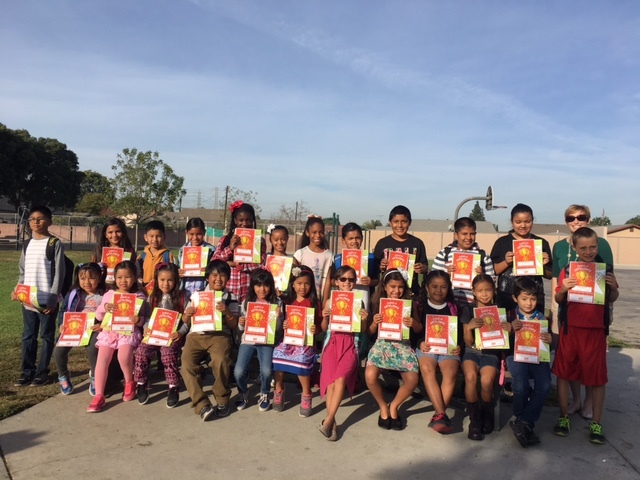 The Importance of Good Attendance
Tiffany Dominguez
Tuesday, February 07 2017
Happy 2017 Jack Rabbits! In this article I would like to discuss the importance of being at school every day and on time. Regular attendance is directly tied to a child's success in school. Daily attendance allows children to keep up with the daily lessons and assignments. Most children miss a few days of school each year without long term effects. However, when students miss more than a few days, the results are almost always negative. One negative risk is chronic absences. Researchers have defined absences as "chronic" when a child misses 10% of the school year. At this level a child's school success is at significant risk. Chronic absences are also an early indicator that influences whether students will graduate from high school.
If your child has to miss school due to an illness, notify the school immediately. Every absence must be verified in writing or via telephone by a parent or guardian within five days. You can call the office 24 hours a day and leave a message if necessary. A student who is absent three full days without a valid excuse is considered truant. Also, if a student is tardy on three occasions, it is considered an absence. Truancy can also lead to severe consequences, including fines and criminal prosecution.
Here at Jefferson, we believe every child can succeed and for that we need them here every day and on time. As a parent or guardian, you can help by limiting your child's absences and making attendance a priority. Thank you in advance for your cooperation!