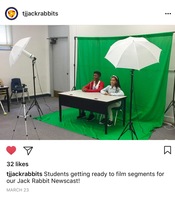 We here at Thomas Jefferson are continually looking for new and exciting ways in which we can connect with the community and recognize the hard work and accomplishments of students and staff. As a result of this effort, Jefferson can now be found on Instagram! In just one month our school has gained over 130 followers, and those that follow us have expressed their exc......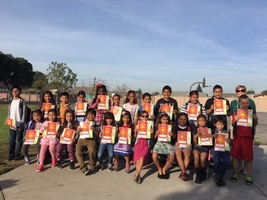 Happy 2017 Jack Rabbits! In this article I would like to discuss the importance of being at school every day and on time. Regular attendance is directly tied to a child's success in school. Daily attendance allows children to keep up with the daily lessons and assignments. Most children miss a few days of school each year without long term effects. However, when stud......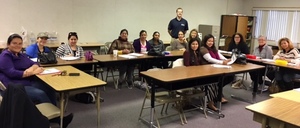 Happy New Year Jefferson families!As we begin 2017, I am extremely excited to share with you that Jefferson will continue to offer four fantastic adult classes through our partnership with Cerritos College and Downey Unified School District. Our GED class prepares attendees to take a series of tests required to earn a High School Equivalency certificate, while our ESL......